(USE COUPON CODE:
CORONA70
for a 70% Discount)
Welcome to the Special Corona Virus and Market Volatility
Registration page for
Andrew Scheffer's
Wharton Monk Academy

3 Phases and 9 Elements of Effective Anti-Anxiety Solutions (Video)

"Andrew Scheffer's method is among the very best ways to produce the fundamental changes in your brain that lead to sustained higher performance. At least, that's my experience."

Andrew's method worked insanely well for me just after the first week. If you want more inner peace and mental clarity, then give this program a chance. It has changed my life for the better, even living in a crazy place like New York City."

Michael S., Real Estate Agent, NYC.
Happy Customer

A simple program that can change your life
Learn From The Safety and Comfort of Your Own Home
Short Simple Instructions 10-15 Minutes each
Guided Session 5-10 Minutes
Self Paced Over 8 Weeks or the Time Frame You Need
On-Demand Content, so you can access anytime that is convenient for you
Group Calls and Q+A
A proven 9 step process

Learn to become skilled and independent, so you are not forever dependant on apps or a teacher
I am more excited about this program than anything else going on in my life.
Purvi K., Finance Professional NYC.
Happy Customer
I found Andrew's lessons easy to understand and follow, and he kindly addressed any questions I had. Having gone through the program, I find myself more mindful in my daily life, which increases my self-awareness and improve my relationships with others. I also feel calmer and more joyous and in tune with my spirit. What a great gift! Thank you very much Andrew

Michelle Y. MBA Graduate, Mom
To run a program like this not only takes time, effort and expertise, but financial resources to fund the ongoing technology costs and development costs.

Your participation allows not only you to benefit but also help support the growth and access for more people.
For every paying participant, we either subsidize a participant who can't afford the cost on their own or we make a donation to help support the next generation of teachers.

Your Registration Information
(USE COUPON CODE:
CORONA70
for a 70% Discount)
Choose a payment option, from Pay What You Want to Monthy Subscription
Preferred option

Wharton Monk Academy - Turbulent Times Access

Preferred option

Reporting Academy and Q+A Subscription ($700.00/mnth)

$700.00/mo

Preferred option

Business Program - Annual (Per Person) Payment ($7000.00)

$7000.00



Guidance On Demand
(Personalized 1:1 Coaching)


Better than online resources and group coaching are working with a qualified coach 1:1. This is the fastest way to make progress.

Give it a try.

$1000 for 2 x 30-minute sessions, that work for your busy schedule
You won't be sorry!


And backed by our 30 Day Money Back Guarantee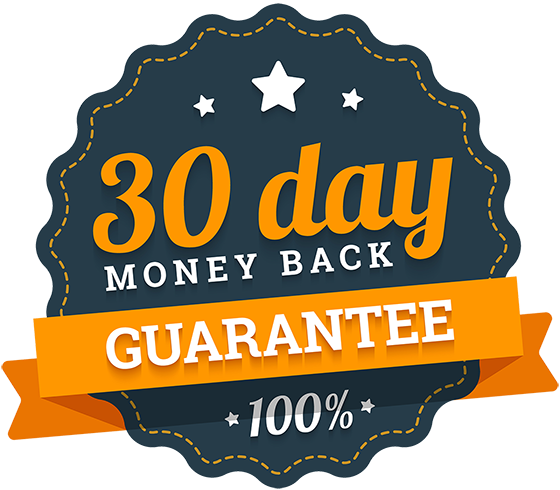 Anxiety Antidote - Discount
$0
(USE COUPON CODE:
CORONA70
for a 70% Discount)
Total payment

1

x

Anxiety Antidote - Discount

$0

-

+
All prices in USD
"What I love about the Wharton Monk practice is that I have learned to be present, control unnecessary worries, and find ways throughout my day to calm my mind, gain greater focus and turn those worries into action items. I am in the now, present, and focused on what is actually important."

Theresa S., Finance Professional,
Happy Customer
It was an easy introduction. Simple and clear.

John S.
Corporate Employee
"This is the first time I have been exposed to things like this, and I found this kept my attention occupied. It was the best meditation I have ever had."

James B.
Retired Navy Seal
"The ability to slow down and feel total relaxation is a pretty cool thing. I was able to do this, with Andrew's support and encouragement, in a way that felt right for me. It works and Andrew is as knowledgeable as they come."

"This course has had more impact on me than 30 years of meditation. I am finding the benefits manifesting quickly in my day to day life."
Shari G
Marketing Executive